Kevin Marshall's grave in Haverhill cemetary.
Some more Brockhampton photos: Taken on Boxing day, 2016 - thanks for the loan of your camera Sheila...

The deep valley near Brockhampton Court (Waterhouse in Garland's war)
The corner, where the Van & Land rover meet.
Within the old walled garden, where Jimmy abducted the girl.
More inside the walled garden.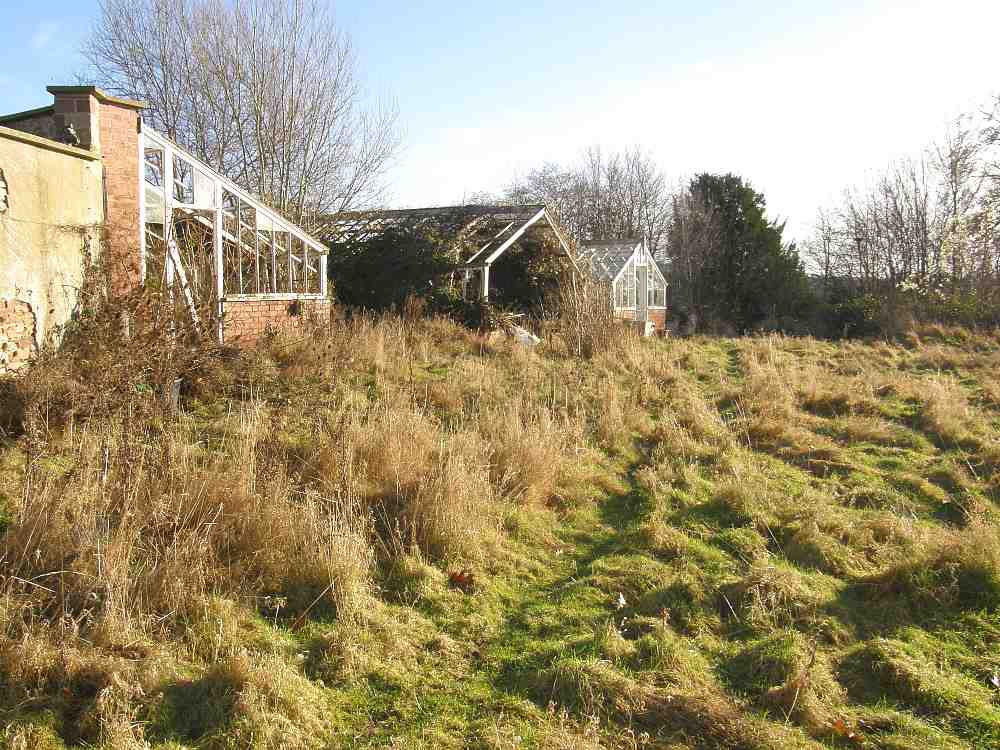 Greenhouses need repairing.....!